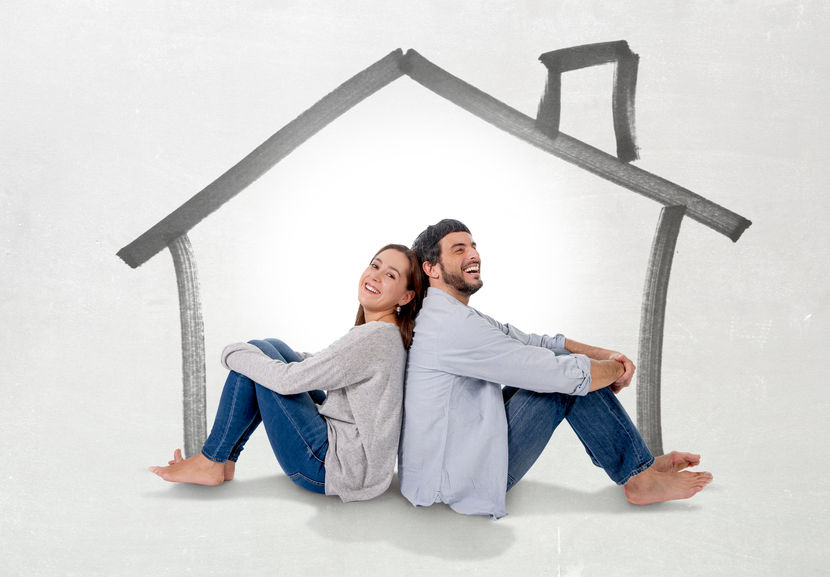 It's time to start looking at real estate
If you've decided that 2018 is the year you build your dream home, now is the time to start looking at the real estate and the custom home builder to build it.
Shopping for real estate may not seem like the ideal activity for this time of the year, but when you're building your ideal home, you need to take the time to gather all the information you need to make the right decisions. And fortunately, a lot of the initial research and planning required for a real estate transaction can be done from the great indoors.
Finance is the first step in real estate
It may seem counter-intuitive, but working out the finances of your dream home should be the first step you take. Before you make any investments as serious as real estate, make sure you have a complete and clear picture of your financial situation: assets, debts, obligations and cash flow. Talk with a financial advisor if you need to. Knowing how much house you can afford is essential before you take any steps.
Remember that the purchase price of the land and the builder's charges are not the only costs you'll face. There are many other costs, including title, land transfer fees, taxes, inspections, municipal and state fees. Talk to a real estate professional or a custom home builder for a complete list of all the costs involved.
Location, location, location
That's the perennial call of the real estate professional, but the right location for your dream home depends on you, your desires and your needs.
For example, if you have a young family, you'll probably want a location that's close to schools, recreation, shopping and services.
You should also consider transportation, whether you want easy access to highways, commuter routes or mass transit. Do you want to be close to an airport? Or as far as feasible?
Have you seen a parcel of land for sale that offers a striking view of Utah's awesome scenery? Check with the local municipality to find out how that parcel of land is zoned — residential, commercial, agricultural or industrial. Also check the land next to it and nearby. Ask yourself whether you want to live in a dream home next to a farm, a shopping mall or a factory.
Speaking of zoning, is the area on which you intent to build the house connected to municipal water and sewer systems, or will it require a septic system?
What are the developer's or builder's plans for the future? Will they obstruct that view?
The custom home builder
When you're building your dream home, you need to have the right custom home builder. Look for companies that have a history and a reputation that impresses you.
Start by looking at the homes they've built. Ask the builder for testimonials, and if you can, talk to previous clients. Ask them how satisfied they were with the builder, the home, materials and costs. Also ask them about their relationship with the builder. Was the company willing to accommodate their desires and make changes to the plans?
When talking to the custom home builder, do more than choose a floor plan. Remember, this is your dream home. Ask about options in layouts, materials and locations. And don't forget to ask exactly home much each change and each option costs.
Ask about their building techniques and materials. For example, do they use "green," environmentally sustainable materials? What about insulation value, longevity and warranties.
Start the research now
All this research is time-consuming, and building a quality custom home takes time, too. So if you really want to move into your dream home on the perfect real estate in Bountiful Utah in 2018, start now.